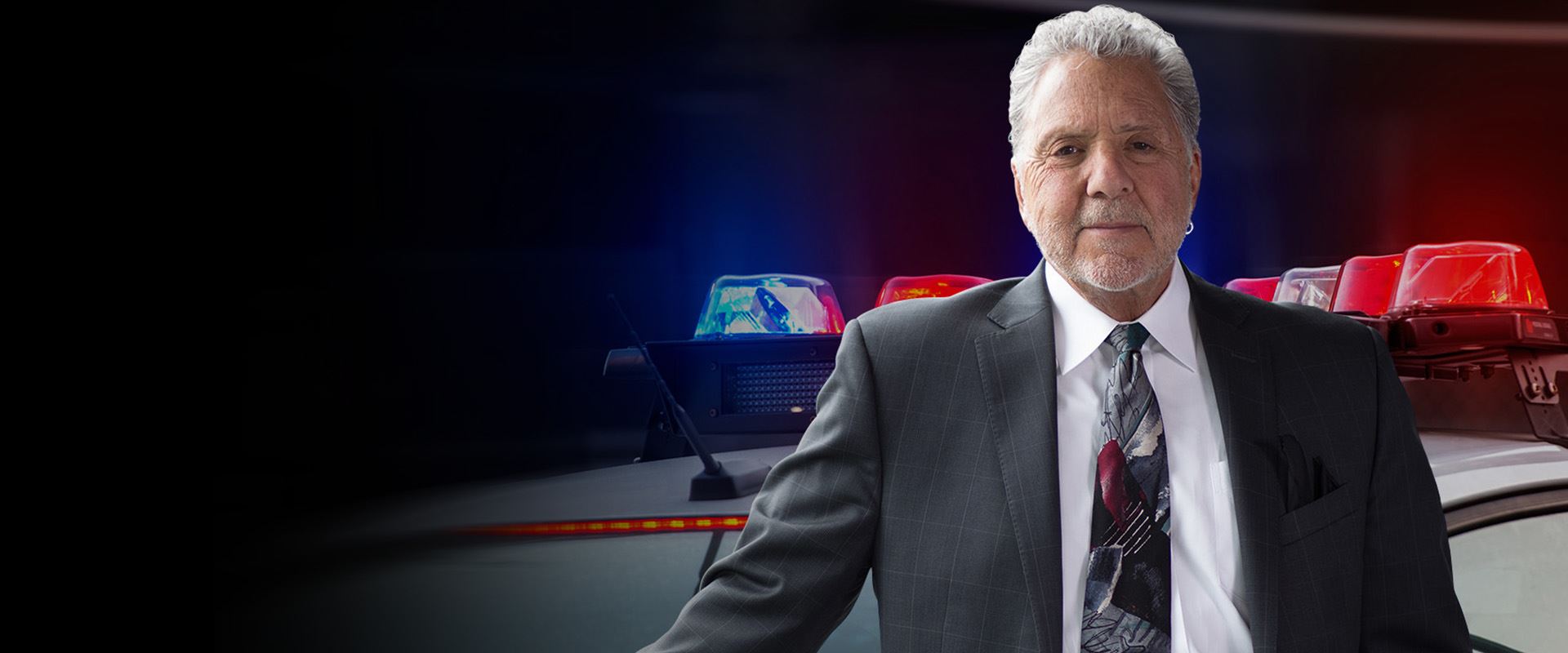 NATIONWIDE CRIMINAL DEFENSE ATTORNEY
Experienced, Dedicated & Aggressive
Serving Los Angeles for Over 45 Years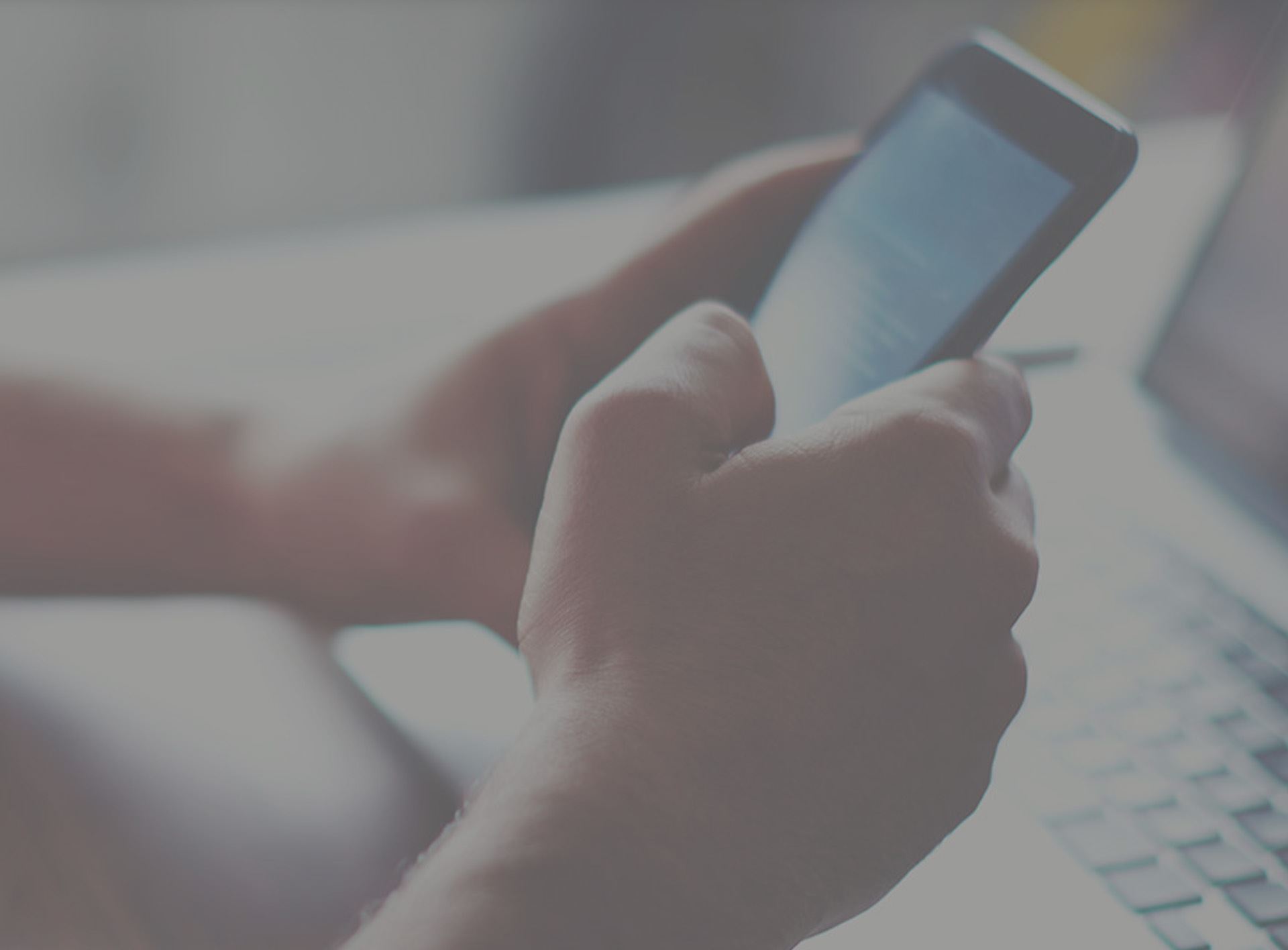 FEDERAL CRIMINAL DEFENSE ATTORNEY IN LOS ANGELES COUNTY
PREMIER CRIMINAL DEFENSE LAW FIRM LOCATED IN ENCINO, SERVING NATIONWIDE
If you are staring down the barrel of felony charges, you urgently need to find a seasoned defender who has experience handling complex cases. Your freedom and your future depend on it. I specialize in defending complex criminal accusations, winning cases at trial even when they involved charges of trafficking crystal meth or a murder-one charge. In fact, I have an 80% success rate at trial in federal courts across the nation.
For more than 45 years, I have successfully represented clients charged with serious felonies in both state and federal courts throughout the United States. Backed by an unparalleled track record of results, I am a federal criminal defense lawyer who is known for professionalism and stellar talent (AV Preeminent® Rating); and recognized as a leader in the criminal defense field (multiple selections for Super Lawyers®). I have also been certified by the California State Bar as a Criminal Law Specialist. A certification reserved for the most experienced criminal defense attorneys. It requires additional Continuing Legal Education(CLE), special testing, and reporting experience in the number of trials I have done.
When you need one of the top federal crime lawyers in the nation, call me for your FREE defense consultation: 855-716-4848.
"He treated me like I was his own son and made me feel like his only client"

I feel very fortunate to have chosen Alan and encourage any prospective clients to trust in his years of experience and legal wizardry.

- Former Client

"Alan gave me and my family our lives back"

His experience and knowledge of the legal system got me through this tough time.

- Former Client

"Federal charge- possession with intent to distribute."

I can proudly say I avoided prison all together because of a sentencing alternative program called CASA. Thanks again Alan.

- Alexandria

"Great Lawyer!"

Great Lawyer!Mr. Baum was always honest and forthright with me the entire time.

- G

"Very understanding"

He was very helpful and precise with everything that needed to be done in my families case.

- Laoura

"Alan was very professional and always looked out for my best interest."

I believe I made the right choice and was found not guilty by a jury.

- Former Client

"The and most excellent lawyer and caring man."

He defended and won a criminal case for me in 2012.

- Jackie

"Great Lawyer and got the job done."

He was very considerate and caring about my case and my family and again I would recommend anyone needing a lawyer to call him you will not be disappointed.

- Kolt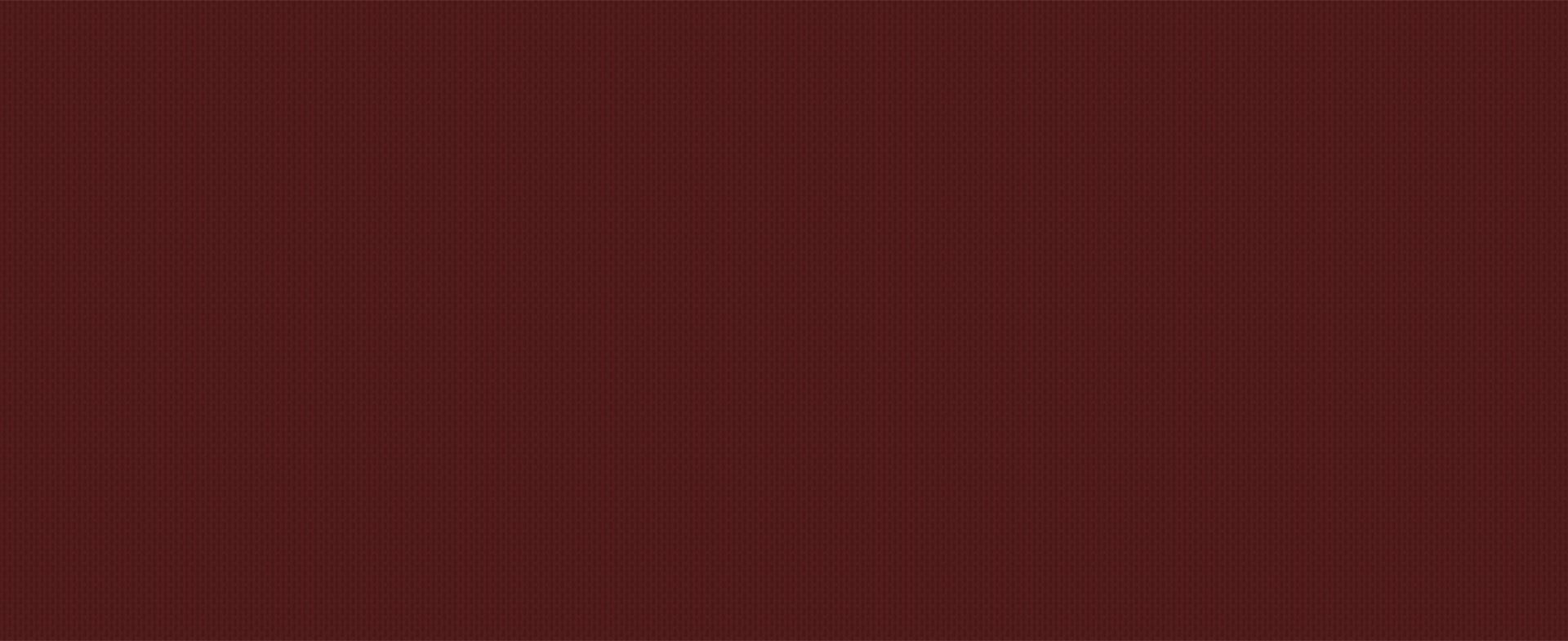 CELEBRITY ATTORNEY WITHOUT THE HOLLYWOOD FLAIR.
You don't have to be of celebrity status to hire me, but it's good to know the Hollywood community has entrusted me with their lives on numerous occasions.
I have been featured in a recent Forbes magazine article entitled "Guns for Hire," for my high-profile representations that have landed me in the same company as other famous attorneys including O.J. Simpson defenders Johnnie Cochran, F. Lee Bailey and Robert Shapiro:
"BEING A CELEBRITY LAWYER HAS CHANGED.Suddenly there are more serious crimes out there - crimes entertainment lawyers aren't qualified to deal with."

- CRIMINAL DEFENSE ATTORNEY ALAN BAUM
MEET YOUR CRIMINAL DEFENSE LAWYER
Alan R. Baum
I have vast trial experience and proven expertise. I have a track record of winning over 80% of the cases I have tried across the nation, including over 35 murder cases, a record is unmatched in my profession.
Insights From Attorney Alan Baum
"Practicing in Federal Court is a challenge that excites me. My enthusiasm shows up in the superior results I have obtained for my clients. The Federal Sentencing Guidelines are a problem, one that takes creativity, skill, and experience that lawyers who do only 'some' Federal Cases simply don't have." Our Settlements & Verdicts
Recent Case Victories
Our top priority is to devise customized legal strategies that are tailored to the unique legal needs of our clients, no matter how simple or complicated their situations, might be.
Acquitted of All Charges

Dropped All Charges

Drug Charges Reduced

Federal Weapons Charge Dismissed

Murder Charges Dismissed